This is a PracticeForte project in collaboration with Eden Law Corporation and OTP Law Corporation.  Both law firms are affiliate firms of a network called PracticeForte Advisory.
Cross-Border Divorce has become increasingly common in Singapore and has resulted in the "trailing spouse" phenomena, where a spouse having care and control of the children is unable to move and live in the country of their origin without the ex-spouse's consent and it could amount to child abduction
This project is the brainchild of Ms June Lim of Eden Law Corporation, This project is an initiative to make accessible, legal help to spouses to overcome the legal challenges to obtain court consent to return to their countries of origin with their children for the welfare of the children.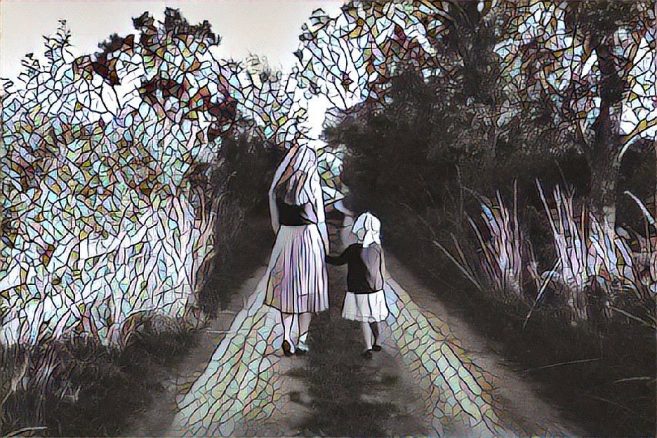 June Lim is the Managing Director of Eden Law Corporation, a 'low-bono' law firm founded on June's firm belief that doing good and a successful legal practice are not mutually exclusive concepts. Professionally, June has been involved in litigation at all levels of the Singapore Courts, although her principal area of practice has been in the area of matrimonial law. June represented the successful German father in BDU v. BDT [2014] SGCA 12, the first case decided in Singapore under the International Child Abduction Act.
Susan Tay is the Managing Partner at OTP Law Corporation. In practice since 1989, Susan has kept focused in the areas of trust law, family and matrimonial law. She has assisted and led in the disentangling of family feuds for custody matters, trust or matrimonial properties, many of them involving cross borders marriages. Susan is a mediator with the Law Society of Singapore Mediation Scheme and a lawyer with the Primary Justice Project started by the Community Justice Courts.
PracticeForte Pte Ltd operates the practice management and back-office functions of professional advisory firms and providers of specialised services that support the legal industry. It presently manages a niche group of independent firms comprising, amongst others, law practices and accounting firms which collaborate under the brand: PracticeForte Advisory.
More information regarding this project and questionnaires will be uploaded at a later time. Applicants who wish to seek legal services will need to complete the questionnaire and send it back to us for assessment.